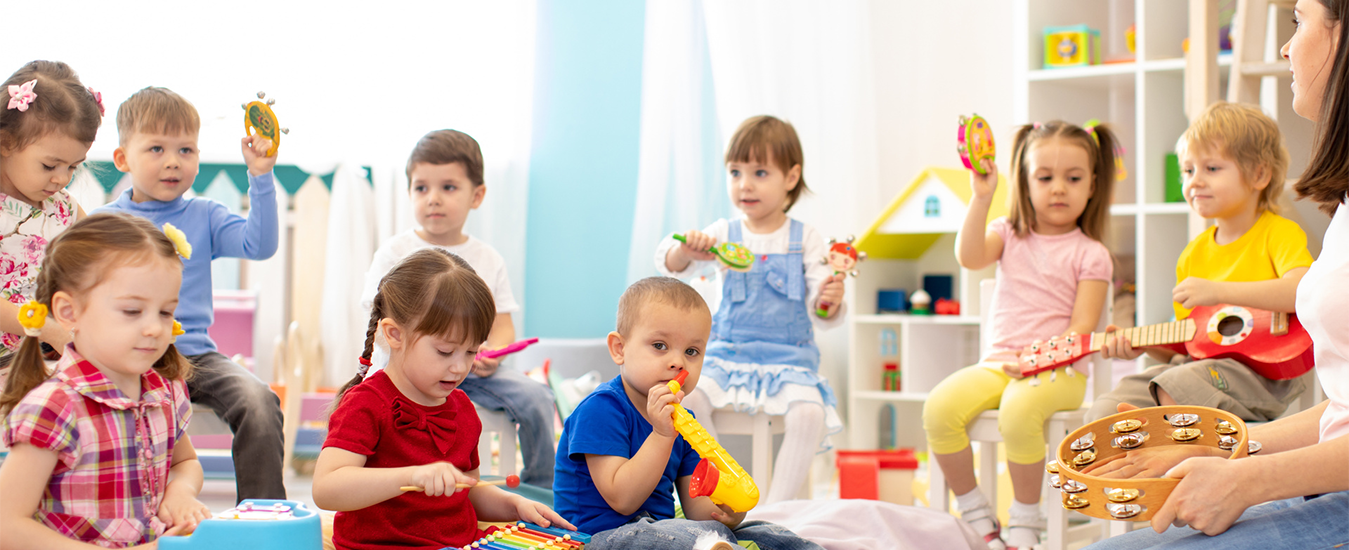 Adding Colors To Your Child Dream
Lets Your Child Fly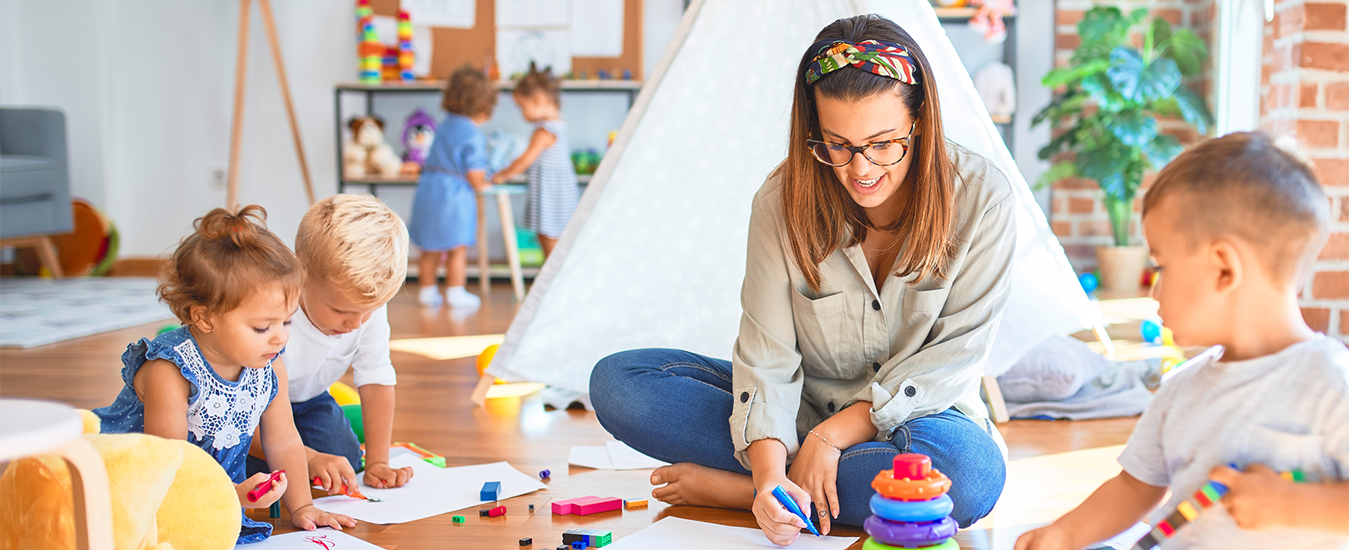 Fun & Creativity Simultaneously
Learn, Share, Grow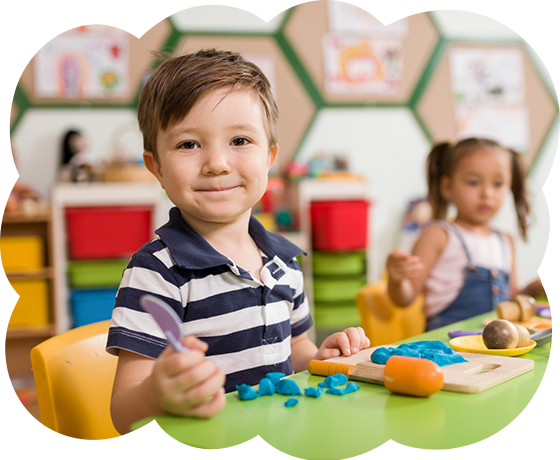 Welcome to Future Kids Daycare & After School
Our goal at Future Kids Daycare & After School is to provide better education standard to every child. Our spacious classrooms are bright, and provide the children with ample room for all the activities our nursery offers.
We strongly believe in learning through play close to nature. We help children to develop social skills and a sense of belonging to a group with respect for each other. We strive to create an environment where children learn and have fun in a playful way.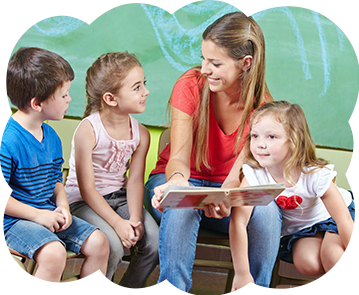 Day care helps families with play-based learning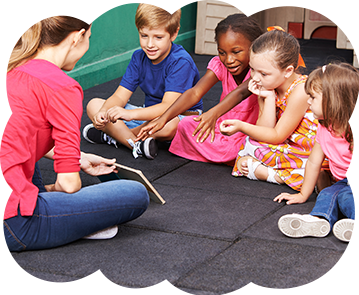 Our after school care offers convenient programs
Experience The Difference
We make every moment count

Enhance child's curiosity and ability to be a lifelong learner.

We take safety seriously

We provide an environment which allow kids to move freely.

We have a big heart

Providing love, laughter, & learning all under one roof.
Enroll Your Child, Create A Brighter Future
Enroll at Future Kids Daycare for a quality early education for your child.
The Highest Standard of Childcare
Future Kids Daycare & After School offers a wide range of daycare services to help nurture infants from 0 to 12 years old to better establish the foundation for a higher education.
Infants: 0 – 12 months
Infants: 12 – 19 months
Toddler: 19 – 36 month
Pre-School : 37 – 48 months
Kinder: 49 months – 6 years
After School: 6 – 12 years